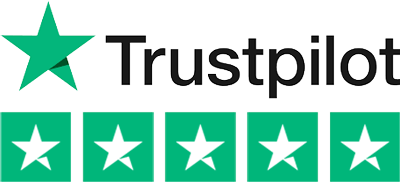 We are new on Trustpilot, if you like our Services, you now can support us for free , by leaving us a good review! We appreciate it very much and Thank you!
1. Go to: https://www.trustpilot.com
2. type in: levelup-socialinfluencer.com to find us,
3. leave a Review , Thank You all !